Not too many tears were shed for the convicted pedophile Jeffrey Epstein after news of his apparent jail-cell suicide.
Very few people, mind you, believe that a narcissist like Epstein would take his own life; and everyone who's seen the HBO show "Oz" know how easy it is to gin up a prison-suicide scene in a place where people die all the time.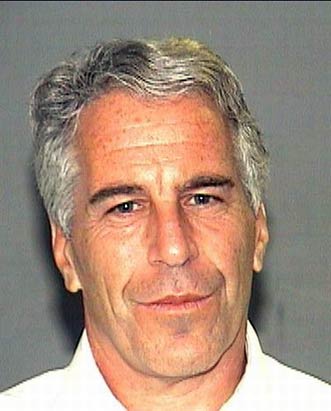 And yet, questions remain.
Was anyone surprised to learn that standard procedure was not followed in taking Epstein off of suicide watch in the New York federal prison where he was being held, or that the guards hadn't laid eyes on him for hours before they discovered his corpse?
Does anyone believe Attorney General Bill Barr — who, it was established in Congressional hearings, tried to submarine the Mueller Report before it became public — truly wants to "get to the bottom of what happened," as he told the New York Times this week?
Is it possible that our president has anything to do with this, other than being a guest at Epstein's creepy little parties like many (many) other powerful and rich white men?
Is anyone ever going to tell us what the hell is going on?
If you believe in Barr and the Justice Department, then you're probably confident that the FBI's raid this week on Epstein's private Caribbean sex island might bring us closer to the truth. If you think Barr might be a plant to protect the president and his friends,
Then is surely must seem like the fix is in.
Cynicism is the price we pay for fire-hosing steady streams of spin, PR and propaganda through every available channel. And in the Epstein case, there is much to be cynical about.
Remember, this is a hedge-fund manager without a hedge fund; a college professor without a degree; a registered sex offender convicted in 2008 who served the softest time in a deal cut with the man who eventually rose to become Trump's labor secretary.
Alex Acosta resigned last week after this appearance of impropriety, another piece of the puzzle taken off the board.
Even a lazy conspiracy theorist has enough here to make a pretty crazy diagram of photos and formulas and string on a lonely motel-room wall.
And even the most rational among us are starting to believe that something strange is afoot, that perhaps, by design, we are not getting the full picture.