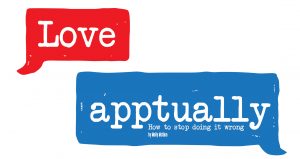 Let me guess. It goes something like this: You install that new dating app. Kick it up and swipe. Flip through pics. "Why is that dude posing with a gun?" Swipe left. Swipe left. Molly McGinn is here to help you out get the hang of dating apps in this week's Triad City Beat cover story.
NEWS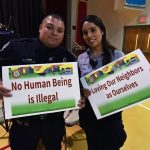 • Wade redistricting plan goes to trial without defense
• WFU panel addresses 'chaos and confusion' of Trump order
• Forsyth sheriff committed to ID program despite immigration order
OPINION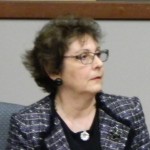 • Editorial: A despot in a teapot
• Editor's Notebook: Losing Johnny Wishbone
COLUMNS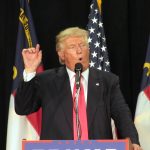 • Citizen Green: Is Trump trying to provoke war with Iran?
• Sportsball: A non-traditional sport unites in spirit and solidarity
• Triaditude Adjustment: The view from Helsinki
CULTURE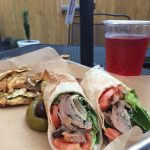 • Food: Jerusalem Market makes the move downtown
• Barstool: Barstool Bar & Arcade fills a void
• Music: The Phest may be gone, but the Phuzz lives on
• Art: Arthur Miller's 'The Price' evokes a familiar struggle
Triad City Beat This Week comes out every Wednesday with links to stories in that week's issue.