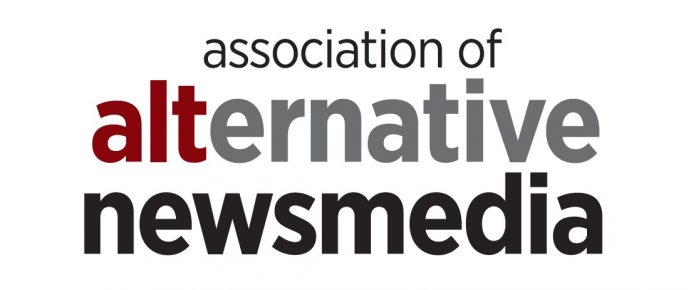 In just its third year of eligibility, Triad City Beat has been nominated for two national Altweekly Awards, given by the Association of Alternative Newsmedia to its member papers throughout the US and Canada.
Jordan Green was nominated for Best Political Columns — Green took Second Place in the category in 2016. This year, pieces on police relations, a needle exchange in Forsyth County and the events on the ground in Charlottesville.
In the Longform News category, freelancer Jonathan Michels was nominated for his piece on the needle exchange, "First do no harm."
Also nominated was a piece TCB ran in conjunction with INDYWeek in the Triangle, "Hogwashed," a three-part series on questionable practices in the NC hog industry, written by Ken Fine and Erica Hellerstein.
In all, North Carolina altweeklies garnered 14 nominations — six for INDYWeek and six for Creative Loafing Charlotte.
Congrats to all nominees!