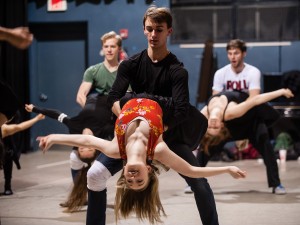 Editor in Chief Brian Clarey channels originator Damon Runyon in this week's cover story, about the UNC School of the Arts' production of Guys & Dolls.
NEWS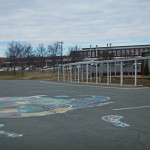 • School district missed potential contamination near Kennedy High
• Natty Greene's proceeds with expansion, possible relocation
• High Point Journal: City Project recalibrates with free concert series
OPINION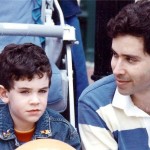 • Editorial: With a bang
• It Just Might Work: A punk prom, for adults
• Fresh Eyes: My relationship with photography
• Editor's Notebook: Delfeayo calls from home
COLUMNS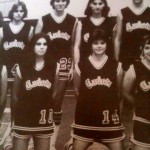 • Citizen Green: Easter with the family
• Good Sport: Swimming is what you can't see
• All She Wrote: The basketball diaries
CULTURE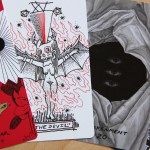 • Food: The Triad's unsung Chinese food hero
• Barstool: The Brewcast and Beard Brews
• Music: Rules allow magic to happen during improv piece
• Art: It's in the cards
• Stage & Screen: Ethan Hawke finds guru in retired pianist
Triad City Beat This Week comes out every Wednesday with links to that day's paper. Get it in your inbox by clicking here.