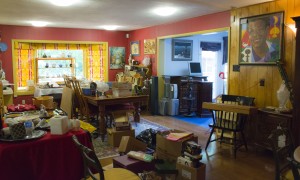 Associate Editor Eric Ginsburg takes stock of the last remaining personal effects of Maya Angelou, as admirers and collectors come to get a piece of history during the late eminent woman of letters' estate sale in this week's Triad City Beat cover story.
NEWS
• Newcomers to battle in competitive Greensboro primary
• Affordable housing program pays for downtown development
• Dismissal of open space committee might have been unlawful
OPINION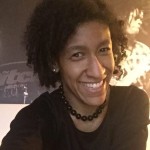 • Editorial: Where is everybody?
• It Just Might Work: Kibbutz-style gardening
• Fresh Eyes: From an ambassador to Kansas City
• Editor's Notebook: Passing the hat
COLUMNS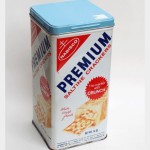 • Citizen Green: The inartful sheriff, or judicial whiplash
• Good Sport: It's not all in the wrist
• All She Wrote: She ain't heavy, she's my mother
CULTURE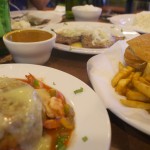 • Food: An unpredictable Dominican adventure
• Barstool: Local House Bar
• Art: Taking the unicorn by the horn
• Music: A High Point rapper shouts out the city's poor neighborhoods
• Stage & Screen: Words at midnight
Triad City Beat This Week comes out every Wednesday with links to that week's stories. Get it in your inbox by clicking here.