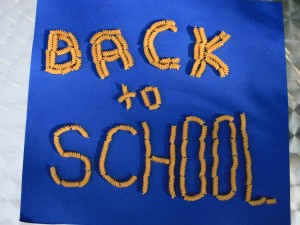 Triad City Beat focuses on arts and education this week, shadowing the teachers at the Arts Based School in Winston-Salem as they prepare for the first day of classes, while running down a list of all the arts-based schools in the Triad in this week's cover story.
NEWS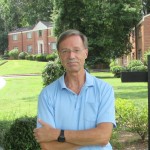 Councilman in chess match with high-powered developer
Website promoting Greensboro flops in first month
High Point Journal: Food-justice activists want city to lift restrictions on urban ag
OPINION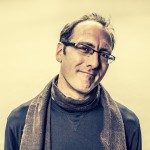 • Editorial: Skip through the elections
• It Just Might Work: Alternative college orientation
• Fresh Eyes: Little things and liquid networks
• Editor's Notebook: A tiger by the tale
COLUMNS
• Citizen Green: Remembering Julian Bond
• Good Sport: And-one all-stars
• All She Wrote: Apartment therapy
CULTURE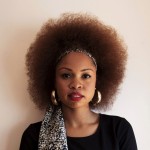 • Food: St. Louis, Miami chefs experiment in Winston-Salem
• Barstool: 8 drinking tips for college kids
• Art: Taking risks: Endia Beal's contemporary photography
• Music: Backyard music: The Gazebo Concerts turn 5
• Stage & Screen: Saint Laurent both alluring and infuriating
Triad City Beat This Week comes out every Wednesday with links to that week's stories. Get it in your inbox by clicking here.