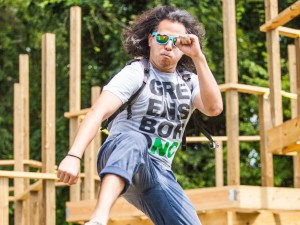 Patrick McDonnell has a vision for re-animating Greensboro. But will the city get out of its own way and allow something magic to happen? Editor in Chief Brian Clarey hop-scotches around South Elm Street with the iconoclastic urban planner in this week's Triad City Beat cover story.
NEWS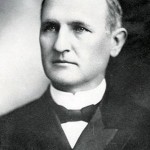 • Plaintiffs rest their case in federal trial of NC election law
• UNCG takes time with Aycock Auditorium renaming
• High Point Journal: NAACP youth conference tackles internalized racism
OPINION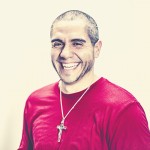 • Editorial: The usual suspects
• It Just Might Work: Online food forage maps
• Fresh Eyes: Hispanic grown
• Editor's Notebook: Gotham
COLUMNS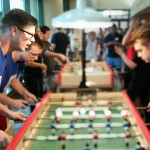 • Citizen Green: An urban homestead rises in south Greensboro
• Good Sport: Foosball World Cup at Old Salem
• Wirtheim: Cigarettes ease the awkwardness for an outsider in Camel City
CULTURE
•
Food: Korean steamed rolls, kimchee pancake delight
• Barstool: The Tap at West End
• Art: Tortured artist paints American mythology
• Music: Heard a rumble, will travel
• Stage & Screen: Humble theater, huge show from Stained Glass
Triad City Beat comes out every Wednesday with links to that week's stories. Get it in your inbox by clicking here.