Anna Malika found herself an unwitting victim of sex trafficking as a vulnerable girl growing up in Greensboro. When she fell under the spell of a projectionist twice her age at a movie theater where she worked, she became trapped in a manipulative relationship that nearly crushed her spirit. Now that she's free she wants to help other women break the chains of trafficking. The harrowing details are in Sayaka Matsuoka's cover-story debut in this week's Triad City Beat.
NEWS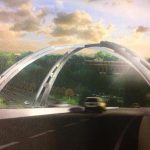 • Designers unveil renderings of iconic downtown bridges
• Body cameras, policy changes and reform have impact on policing
• High Point Journal: Budget swaps taxes for garbage collection fees
OPINION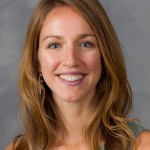 • Editorial: The acrid smell of futility
• It Just Might Work: Surtax on fallow properties
• Fresh Eyes: The hyphen, language and Winston(-)Salem
• Editorial Notebook: Before and after
COLUMNS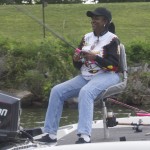 • Citizen Green: We are all bigots now
• Good Sport: Cutting the color line
• All She Wrote: JoAnngela's ashes: notes on a funeral
CULTURE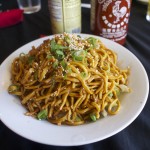 • Food: Winston's Xia changes the equation
• Barstool: The Society of Bacchus
• Art: Painter finds her cup of tea
• Music: Bio Ritmo's salsa is as Southern as barbecue
• Stage & Screen: An enemy of the b-ball
Triad City Beat This Week comes out every Wednesday with links to that day's paper. Get it in your inbox by clicking here.