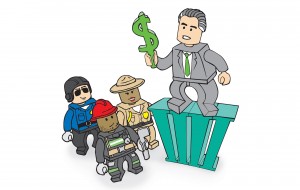 Triad City Beat runs down the salaries of the highest paid city employees in Greensboro, Winston-Salem and High Point and looks at starting pay for an array of positions with the three Triad cities in this week's cover story.
NEWS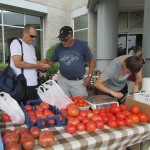 • Testimony about law's impact on young and black voters heard
• Alleged racial disparity in traffic searches prompts investigation
• High Point Journal: Campaign seeks to connect customers to small produce markets
OPINION
• Editorial: The confederates
• It Just Might Work: Two years of service
• Fresh Eyes: Finding the beat — a Swazi girl's Greensboro adventures
• Editor's Notebook: Greatness in Salt Lake
COLUMNS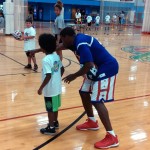 • Citizen Green: Our little dalliance with corruption
• Good Sport: Globetrotting in Greensboro
• Ginsburg: Trying to make it in a 'dying' industry
CULTURE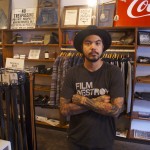 • Food: Pizza and potential at Pintxos Pourhouse
• Barstool: Two beer mimosas, in a way
• Art: Juggling three jobs and leather work on the side
• Music: Gangstagrass comes to Ziggy's
• Stage & Screen: Filmmakers take on star journalist
Triad City Beat This Week comes out every Wednesday with links to that week's paper. Get it in your inbox by clicking here.