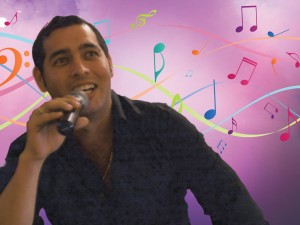 Anthony Harrison explores the world of international karaoke in Greensboro in this week's Triad City Beat cover story.
NEWS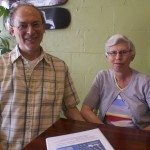 • Residents initiate city solar planning
• Incentives approved for Herbalife, diversity concerns assuaged
• High Point Journal: Conservationist, recreational impulses clash in planned preserve
OPINION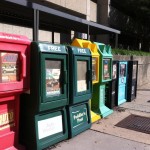 • Editorial: Boxed out
• It Just Might Work: Mobile Justice NC app
• Fresh Eyes: Beliefs cannot be enforced on others
• Editorial Notebook: Streetcorner MBA
COLUMNS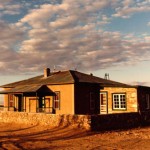 • Citizen Green: Homeownership and the anxiety of status
• Good Sport: My kingdom for a bike
• All She Wrote: Memories of sublime meals
CULTURE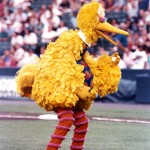 • Food: Finding destiny at the Grecian corner
• Barstool: Melt Kitchen & Bar
• Art: The art of friendship
• Music: Taming the wild beast at the Garage's metal night
• Stage & Screen: A strange bird at Geeksboro
Triad City Beat This Week comes out every Wednesday with links to that day's paper. Get it in your inbox by clicking here.